Jatrik Events is a company that specializes in organizing unique event ideas and extraordinary planning. They also help as trusted and reliable tour and travel partners. Jatrik is here to bring comfort to your all event ideas. Experience the warmth and resilience of their people. Let Jatrik give you the experience you're looking for. Jatrik has organized prestigious events like Dhaka World Music Festival, Pedrollo Mountain Bike Challenge, Bay of Bengal Festival, Adventure Festival, Dhaka Hay Festival, Tiger Run, Run for Ocean, Forest to Forest Challenge etc.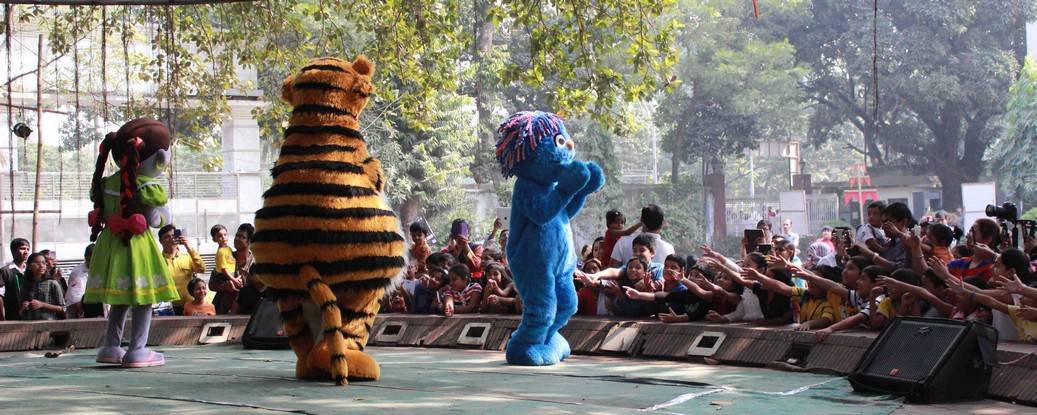 Jatrik is a company that organizes events and travel for people who want to explore new places, cultures, and experiences. Jatrik's mission is to:
Provide high-quality and personalized services to meet the needs and preferences of each client.
Create memorable and meaningful events and travel packages that enrich the lives of the participants.
Promote sustainable and responsible tourism that respects the environment and the local communities.
Inspire people to discover the beauty and diversity of the world.
Jatrik's vision is to become a leading company in the events and travel industry, offering innovative and customized solutions for clients of all backgrounds and interests. Jatrik aims to:
Expand its network of partners and destinations, both locally and globally, to provide more options and opportunities for its clients.
Incorporate the latest technology and trends in the events and travel sector, such as virtual reality, artificial intelligence, and social media, to enhance the quality and efficiency of its services.
Foster a culture of excellence, creativity, and passion among its staff, who are the driving force behind Jatrik's success.
Contribute to the social and environmental causes that align with Jatrik's values, such as education, health, conservation, and empowerment.
"The world is a book and those who do not travel read only one page."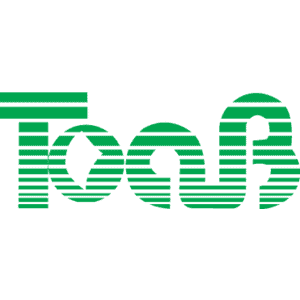 TOAB Membership Number 169