Jatrik means traveller in Bangla, the main language spoken in Bangladesh. We are a locally based team excited about showing Bangladesh to travellers from home and abroad. We want to show you the best Bangladesh has to offer. Bangladesh has a rich history of travellers coming to this region throughout the ages. We started Jatrik Travels to give travellers a holistic travel experience of the country we know and love. Our vision is to give travellers an experience which differs from a typical tourist holiday that may scratch the surface only. Jatrik travels aims to give travellers a unique and rewarding experience while ensuring local communities and the environment are respected. We believe in responsible tourism, where the Bangladesh people can benefit from travelers coming to see our beautiful land. We hope that this can be a platform to share the passion, thoughts, and ideas of our people with the rest of the world.
At Jatrik we are excited about showing you the country we know and love. Our aim is to offer a rich and rewarding travel experience while ensuring that local culture and the environment is respected. We can take you off the beaten track in a safe, hassle-free way. Whatever your interest, we can customize an itinerary to suit you. Jatrik also offers eco-tourism and adventure experiences, and organizes the Tiger Run, a scenic marathon to raise awareness for the Sundarban and other environmental concerns.
Soak up sights and sounds, experience colourful festivals, explore nature's wonders, adventure into the world's largest mangrove, take a culinary tour, run along the longest beach in the world, or enlighten yourself with a visit to sites affected by climate change, or by helping out at a social initiative. Experience the warmth and resilience of our people. Let Jatrik give you the experience you're looking for.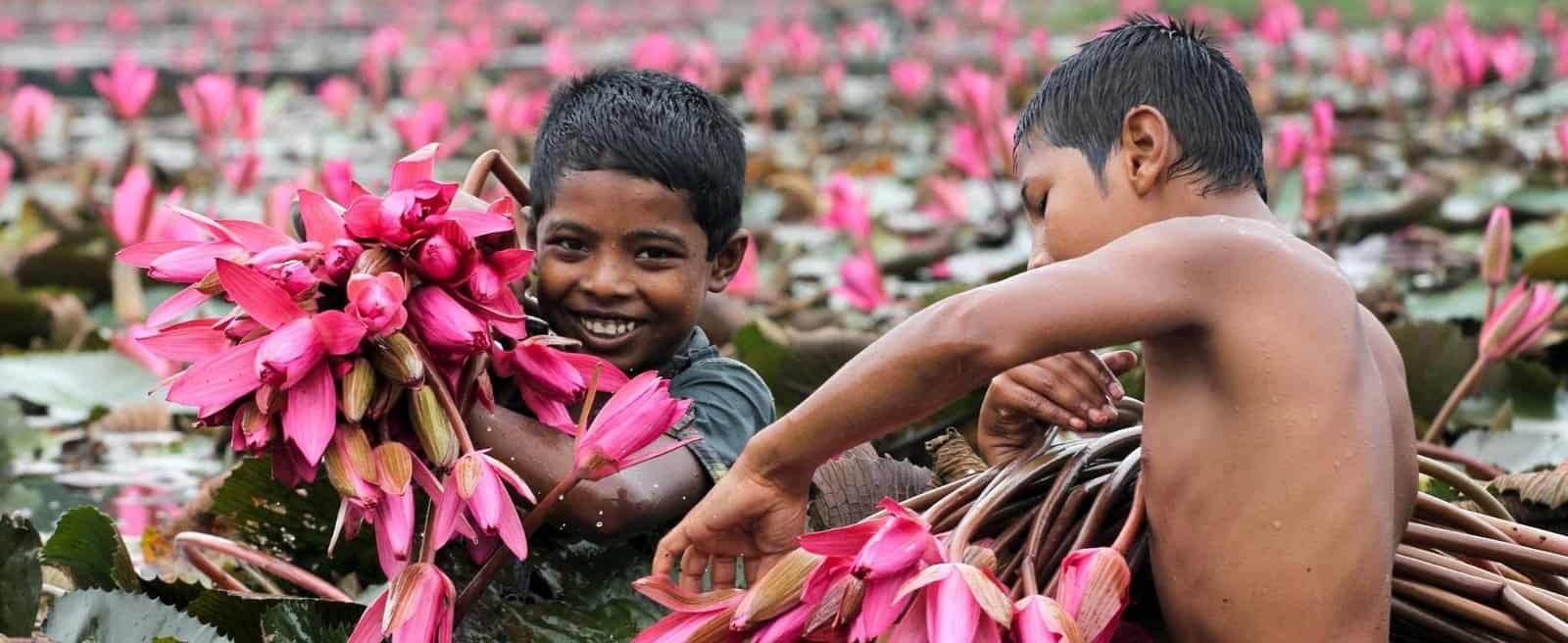 We produce arts and cultural events and provide unique, customizable, travel itineraries with a focus on cultural and eco-tourism.
Helping people and companies travel smart and achieve more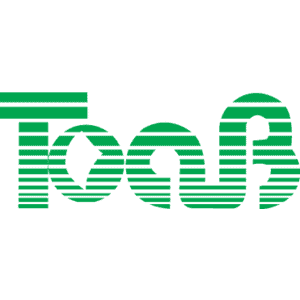 TOAB Membership Number: 169
"The world is a book and those who do not travel read only one page."